Natural gas represents a strategic energy source of the present and the near future due to its characteristics that make it superior to other types of energy. At Makpetrol, we provide our natural gas customers with extremely competitive delivery conditions and an offer that is fully tailored to their needs.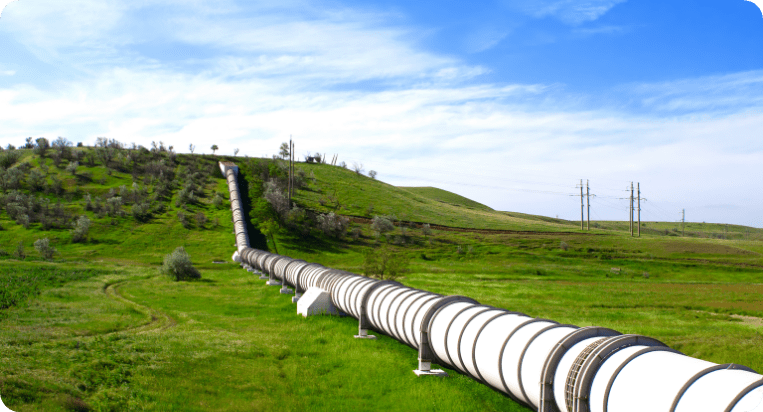 The most favorable investment
Makpetrol was the first to invest in the construction of the Gas Pipeline in North Macedonia that stretches from the Bulgarian border to Skopje, with a capacity of 800 million cubic meters per year. Makpetrol is an investor of a station for compressed natural gas in the area of JSP Skopje, which serves to fill buses. The maximum capacity of the plant is a hundred buses for seven to eight hours. Based on that experience, Makpetrol independently invests in projects to expand the application of compressed natural gas under the name of methane for other commercial vehicles on the territory of RNM.