Travel carefree and safe all year round with GOODYEAR and DEBICA car tires.
Consult with our specialists and make the right choice suitable for your car.
We have excellent choice of tires for all seasons.
Goodyear, a technology that sets the standard
Since its founding in 1898, Goodyear has been developing state-of-the-art products that set the standard for tire technology and performance. The Goodyear tires are known for their durable design and materials, which is confirmed by the lifetime warranty on the tread pattern.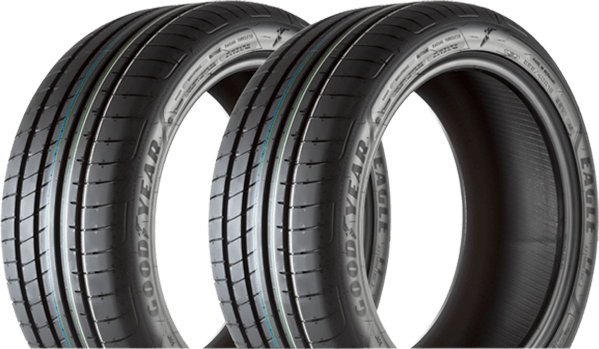 Proven quality and reasonable price for greater mileage!
The Debica tires are intended for passenger cars, vans and trucks. They offer a wide range of products tailored to the various needs of customers related to the car brand, driving style and financial capabilities of the customer.