For reduction of harmful exhaust gases
The leading idea of all products in our range is maximum care for the environment and reduction of harmful exhaust gases. Accordingly, the ADBLU liquid is intended for the conversion of exhaust gases from heavy motor vehicles into harmless compounds (nitrogen and water) that do not adversely affect the human environment.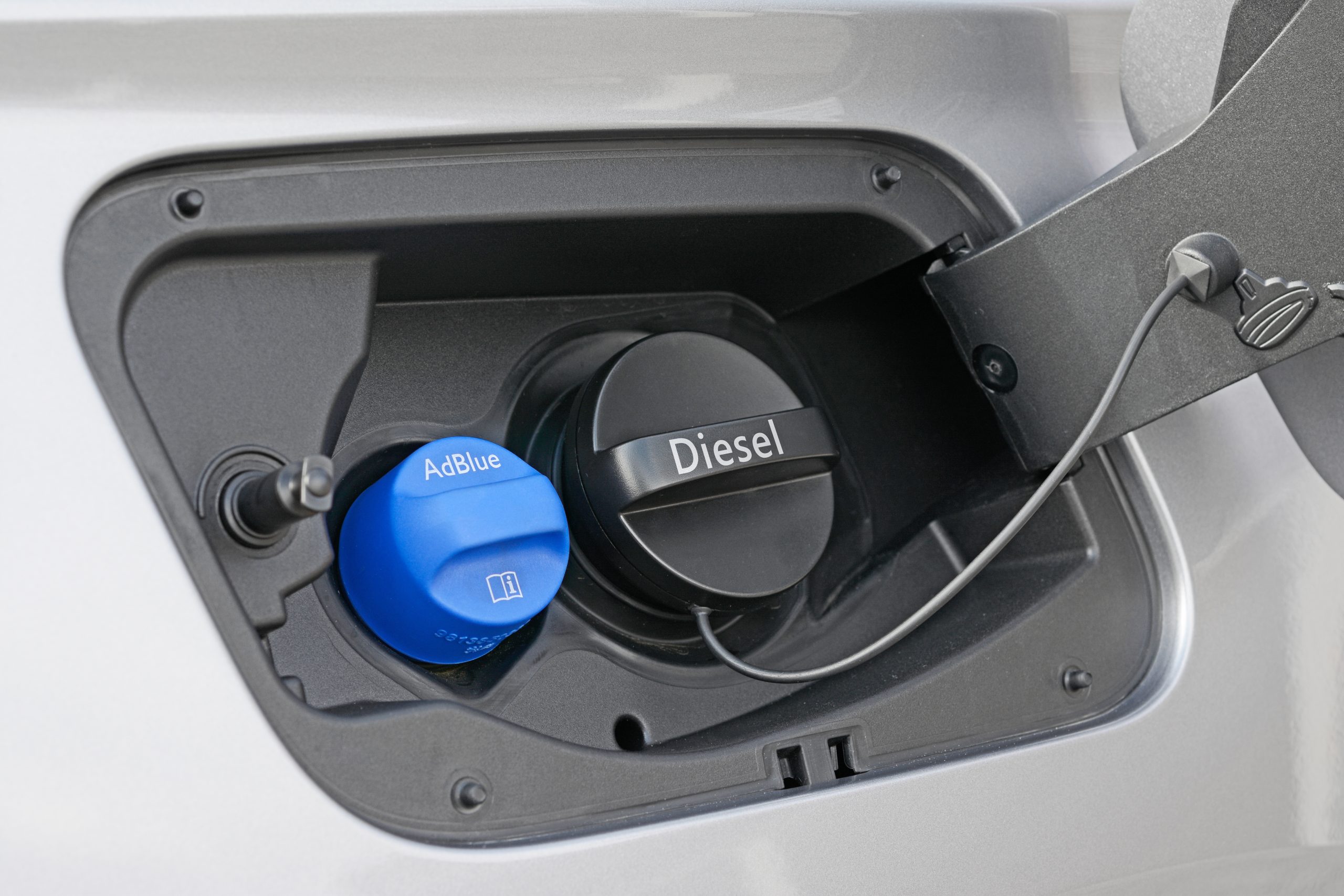 AdBlue is a liquid used in heavy-duty motor vehicles equipped with a diesel engine whose exhaust gas treatment system operates on the principle of Selective Catalytic Reduction (SCR).
(SCR – Selective Catalytic Reduction).
Depending on the type of vehicle, the conditions of its use as well as the road conditions, the consumption of the AdBlue liquid can vary and ranges from
2-6 vol%
in relation to the consumption of diesel fuel, i.e
2-6
liters of the AdBlue liquid per
100
liters of used diesel fuel. The AdBlue liquid that is distributed to the retail facilities of Makpetrol AD is a product of the renowned European manufacturer
BRENNTAG
. The liquid is packaged and stored in a strictly controlled quality control system of each of these processes individually, which guarantees high quality of the AdBlue liquid pursuant to the international standard
ISO 22241-1:2006.