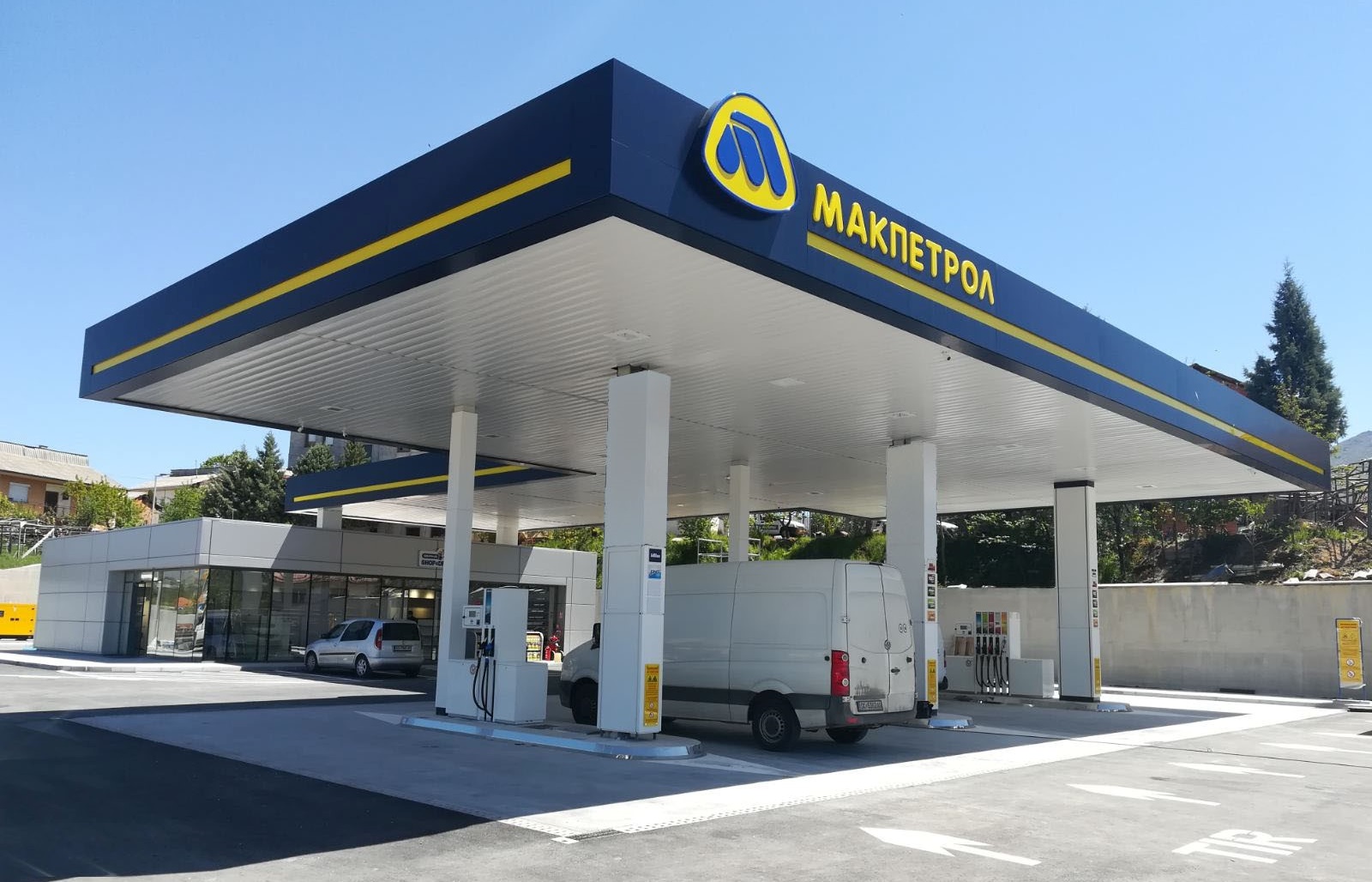 Makpetrol AD is a company that constantly strives to meet the needs of its customers and to provide them with quality, reliable and economical supply of petroleum products, gas and bio fuels.
Precisely because of this, in the past period, Makpetrol AD, the largest distributor of fuels in the country, has constantly invested in the reconstruction of its gas stations as well as the construction of new ones, in order to improve and modernize its network of service facilities.
Analyzing the needs of consumers, the company continued its investment cycle by renovating the existing gas station at the entrance to the city of Prilep. The station now has a modern and functional look, while meeting the highest prescribed technical and safety standards. Consumers have access to quality products and services 24 hours a day, every day of the week.
The total investment for the reconstruction of this gas station amounts to over 80 million MKD. All quality fuels from the ULTRA family of Makpetrol are available at the gas station, including methane fuel and liquefied petroleum gas for vehicles, and a wide selection of products from the additional range is available to consumers in the sales facility of the gas station.
As a company that is always fully committed to preserving and improving quality, Makpetrol AD continues with the investment cycle, following the latest achievements and innovations in the scope of its operations.